Ma. Cristine P. Manahan (Tin Manahan)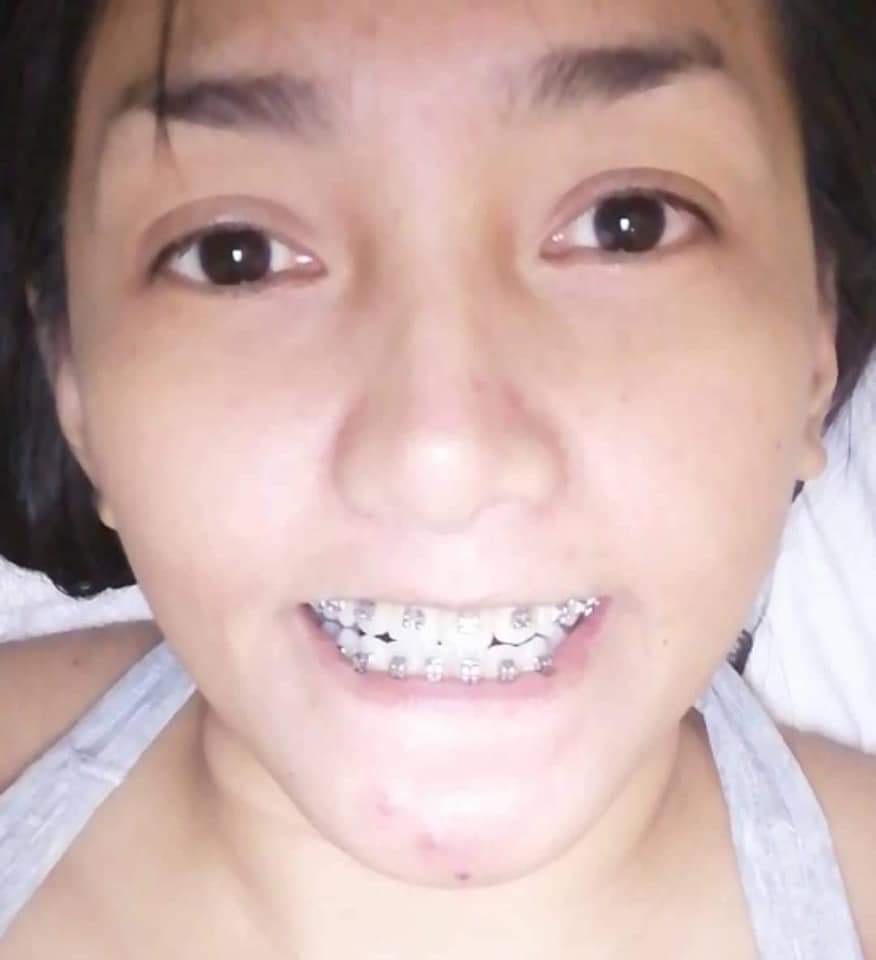 The Official Commentary/Opinion Website
Ma. Cristine P. Manahan is a self-proclaimed singer from Carmona, Cavite, Philippines who claims to work as a vocalist at JW Marriott Hotel in Maldives with a talent fee of 3,000 dollars.
Disclaimer: The views and opinions of Ma. Cristine P. Manahan do not reflect the views and opinions of the creators of this commentary website. This site was created by the victims of Ma. Cristine P. Manahan as a criticism and documentation about the various cybercrimes she has been committing online i.e. discriminating LGBTQ+ members and harassing PWDs (Persons With Disabilities). Manahan was also involved in high-profile scams.
If you are doing a background check about Ma. Cristine P. Manahan, you have come to the right place.